Building a thriving community of musicians and inspiring a passion for the organ in Las Vegas.
More than 30 chapter members and guests kicked off the SNCAGO's 52nd year of workshops, concerts, organ-related events and fellowship on Friday, August 30 at the home of member and theater organist John Ledwon.
Free Workshop: Introduction to Organ Registration
Saturday, September 28 from 10 AM till Noon
Are you a beginning organist? Do you play piano but want to learn more about playing the organ? Maybe you are an organist who plays regularly, but would like to learn more about registering a digital or pipe organ? This free SNCAGO workshop is perfect for you.
Dr. Paul S. Hesselink, adjunct professor of organ at UNLV, will open the workshop with a 30-minute presentation on general organ registration. (Learn more about Dr. Hesselink). Following, attendees will receive hands-on instruction at the console of a pipe organ and/or digital instrument.
A certificate of completion will be awarded for all who successfully complete the workshop.
Grace Presbyterian Church
1515 W Charleston Blvd, Las Vegas, NV 89102 (map)
Please complete the registration form to attend our FREE registration workshop.
Recital Series: Adam Pajan
October 25 beginning at 7:30 PM
The SNC:AGO presents Adam Pajan in concert, October 25 at 7:30 PM in the Dr. Arturo Rando-Grillot Recital Hall, inside the Lee & Thomas Beam Music Center on the UNLV campus (map).
Dr. Adam Pajan is a faculty member at the University of Oklahoma's American Organ Institute. An award winning recitalist, he has performed throughout the US and Germany. Dr. Pajan is a frequent performer on NPR's program Pipedreams. Come hear why Michael Barone of Pipedreams called him "…a rising star definitely worth watching."
Adam is director of music at St. Mark the Evangelist Catholic Church in Norman, Oklahoma, the conductor of the Oklahoma Master Chorale and an organ technician at the Institute.
For more information on the artists, including videos of their performances, CLICK HERE
Free Workshop: Hymn Playing
Saturday, November 9 from 9 AM till Noon
Brush up on your hymn playing skills just in time for the holidays. This free workshop, led by David Deffner, DMA, will help you hone your congregational accompaniment skills. (Learn more about David Deffner here)
This workshop is perfect for the beginning organist, the piano/organist, or the seasoned pro that's always open to a refresher on their hymn playing skills.
A certificate of completion will be awarded for all who successfully complete the workshop.
Christ Church Episcopal
2000 S Maryland Pkwy, Las Vegas, NV 89104 (map)
Please complete the registration form to attend our FREE hymn playing workshop.
Engaging, supporting and uplifting every organist in Southern Nevada.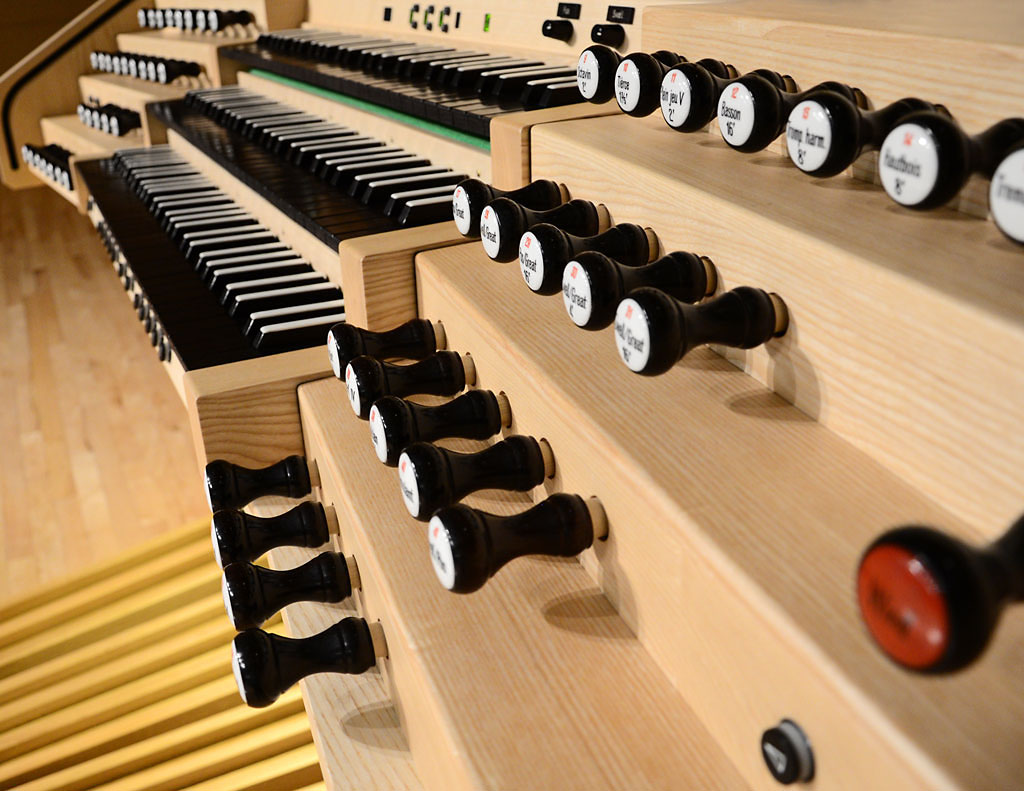 Inspiring. Educating. Cultivating a love of music and organ.
Recital Series
The SNC:AGO hosts an annual series of free concerts which attract some of the world's most talented performing artists, as well as up-and-coming musicians. Our 2019-2020, fifteenth season will be one of our best yet.
Workshops & Outreach
The Southern Nevada Chapter hosts a number of events to allow organists and choral directors to improve their skills: church performance, working with choirs, concertizing… plus events for piano students and kids.
Community Concerts & Events
Check out our calendar of local organ & other musical events presented by our members and local churches. We have so many talented musicians & vocalists in the Las Valley. You won't to miss any of these amazing, musical events.
Networking & Membership
As a member of the chapter, you will come into contact with other church & concert organists, conductors and musicians. It's a great way to meet peers and to start amazing collaborations. You should join our ranks!
Championing Instruments & Sound.
Members of the Southern Nevada Chapter: AGO have an enduring love of the king of instruments. The organization strives to advocate for not only the preservation of instruments currently in the region, but actively work to promote & encourage the building of new organs throughout the Las Vegas Valley.
Raymond Barnes Memorial Scholarship Fund
We continue to honor the memory of our long-time Dean through our scholarship fund which helps to support young musicians interested in studying the organ. The scholarships allow local students to attend Pipe Organ Encounters, week long summer camps for the organ, offered by the American Guild of Organists.
Greetings from the Dean,
On behalf of the Southern Nevada Chapter of the American Guild of Organists I welcome you to our exciting new and improved website! I am confident you will enjoy the new content, links to other sites, chapter history, details regarding local instruments, expanded information, member benefits, and so much more.
We welcome all visitors and encourage you to browse the entire site. We look forward to receiving your insights, feedback, ideas and suggestions. Please provide us with your comments, so we can constantly improve and maintain the site. (Email us, CLICK HERE)
I strongly urge you to learn more, get involved and participate in our recitals, workshops and other activities. As our guests and patrons, feel free to contribute as a donor to our recital series, scholarship fund for organ students, and other worthy causes. Please also consider joining the AGO. Membership will bring added benefits and access to activities and information.
Welcome and enjoy!
Steven R. Wright, Dean
Southern Nevada Chapter
American Guild of Organists